KIGALI, Rwanda: In the late afternoon of Jun 27, Singaporean Simon Ting wound down his day in a nondescript warehouse at the foot of a dusty slope in Kigali, Rwanda, an east African nation more than 8,000km away.
A big part of the warehouse was filled with neat rows of metal racks, lined with dozens of batteries being charged. A smaller and more haphazard section contained motorcycle spare parts. Mr Ting's desk, spartan with only a laptop, is tucked away in a corner.
It sounds like modest surroundings, but Mr Ting, business development manager at Rwanda Electric Mobility (REM), is playing an important role in the uber-green country: Helping to electrify its more than 100,000 internal combustion engine (ICE) motorcycles.
Almost half of these are used as motorcycle taxis, a cheap and mobile app-driven form of point-to-point transport that locals prefer. According to a December 2021 article by GreenTech Research, Rwanda has 46,000 of these "moto taxis", with 26,000 in Kigali alone.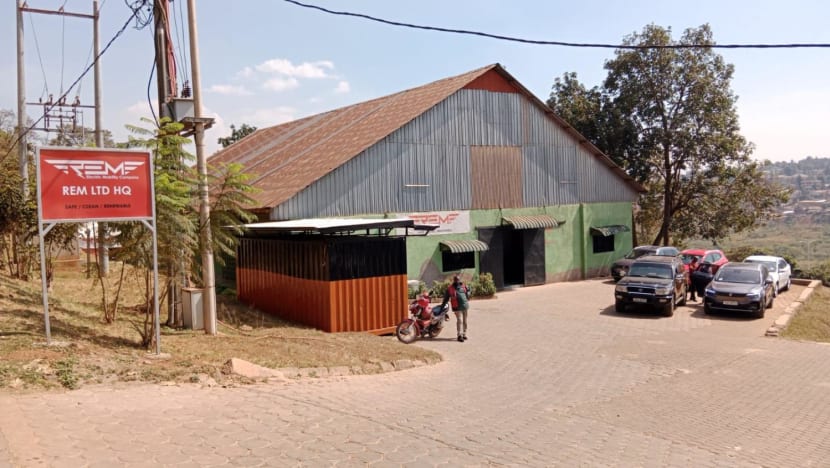 REM sells its own brand of electric motorcycles in Kigali, and for a cheaper rate, retrofits popular ICE models with batteries to convert them to electric. The target is to retrofit 25,000 motorcycles, most of them moto taxis.
Roughly one in five trips in Kigali goes on these red-vest rider moto taxis, contributing to air pollution, high demand for imported fuel and rising greenhouse gas emissions, the GreenTech article said.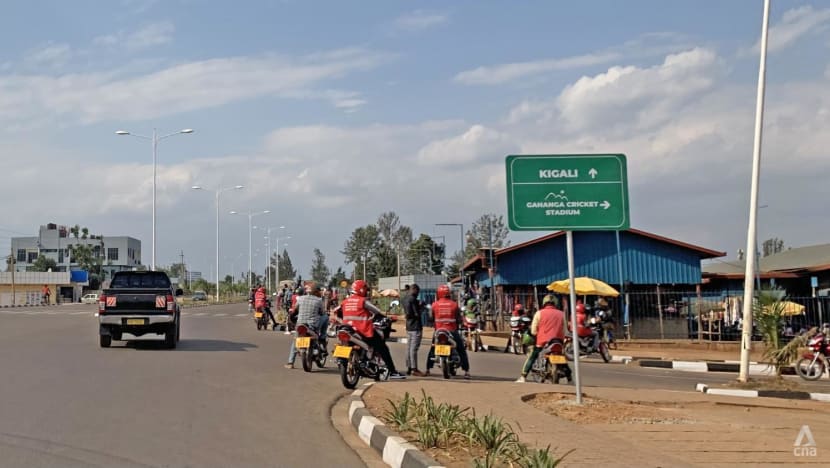 While Rwanda has banned plastic bags, vowed to eliminate single-use plastics and designated a community cleaning day each month, it wants to do more to cut vehicular emissions.
In 2019, President Paul Kagame unveiled a plan to make the country's motorcycles fully electric, in line with a 10-year climate action roadmap to reduce 4.6 million tonnes of carbon dioxide emissions by 2030.
"The government could mandate electric bikes in the near future, in fact in a few years' time," Mr Ting, 63, told CNA.
Source: Aqil Haziq Mahmud | Channelnewsasia.com